I'm back! Part 1 of photographs taken by my good friends for their school photography projects.
These are by the lovely Nisha.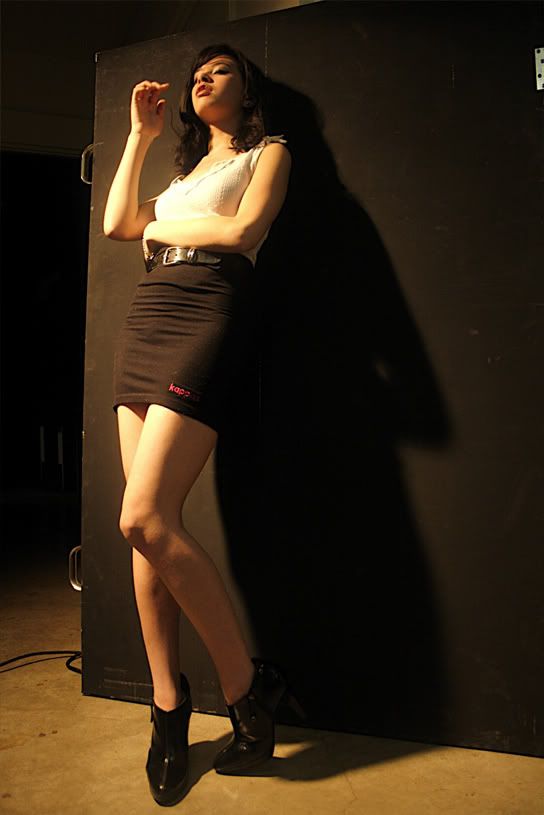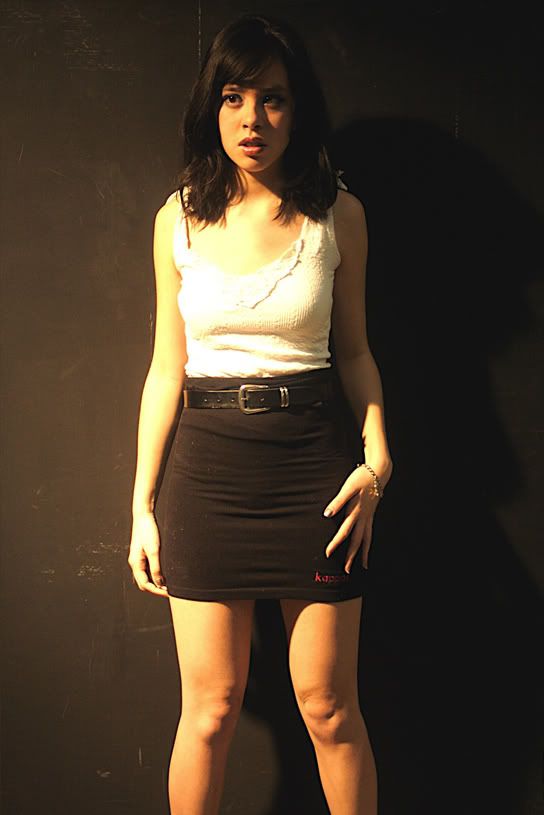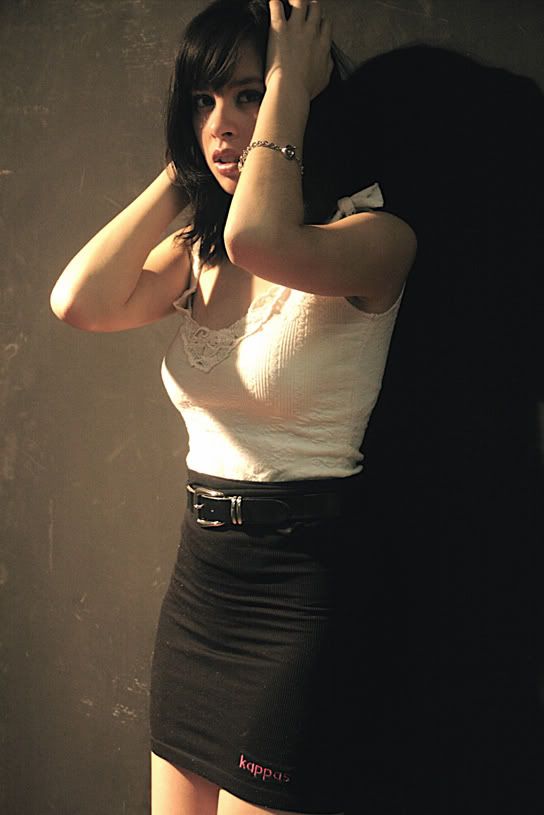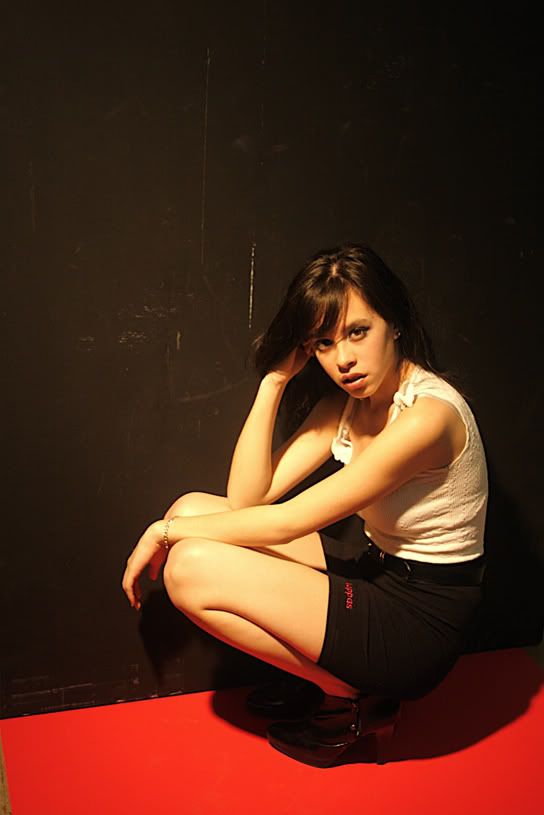 I was in the park today and there was the most adorable little boy bellowing into those telephone grating contraptions that he loved his mother. The best part was his mom's part exasperation part overwhelmed joyous reaction.