Yesterday was my 18th birthday! Normally I despise a holiday birthday. However this year, I got not one but TWO birthday surprises: lunch and dinner. Which makes me a very lucky and appreciative girl. Thank you Avery <3
We ate lots of Italian food with my twenty favorite people. Pretty much a perfect night. I love my people.
And of course what day is complete without blog photographfying?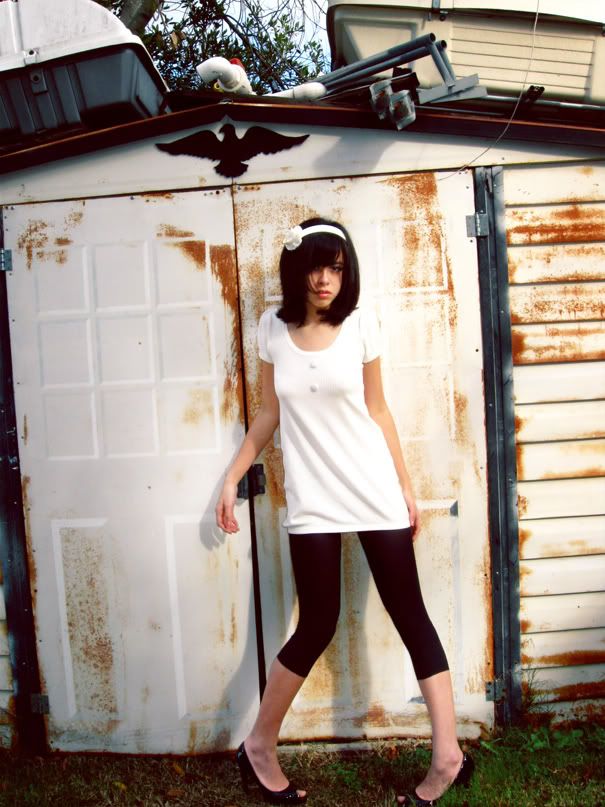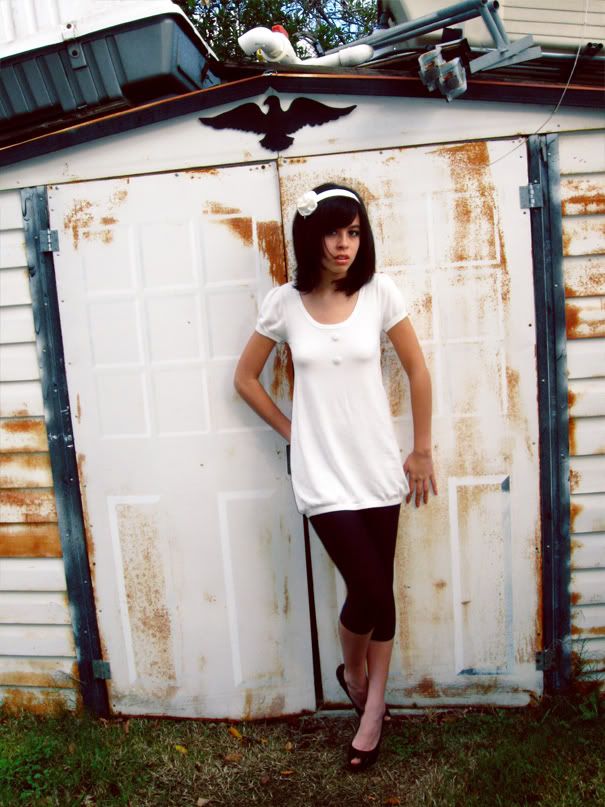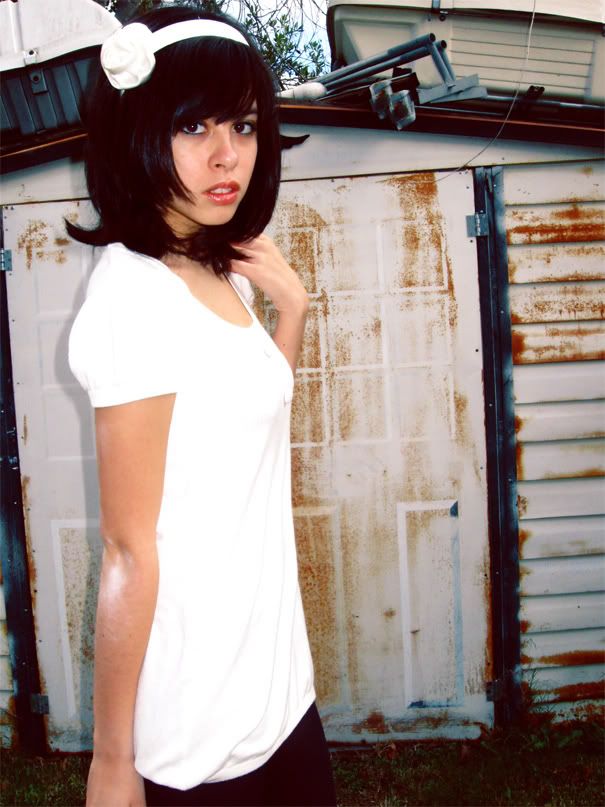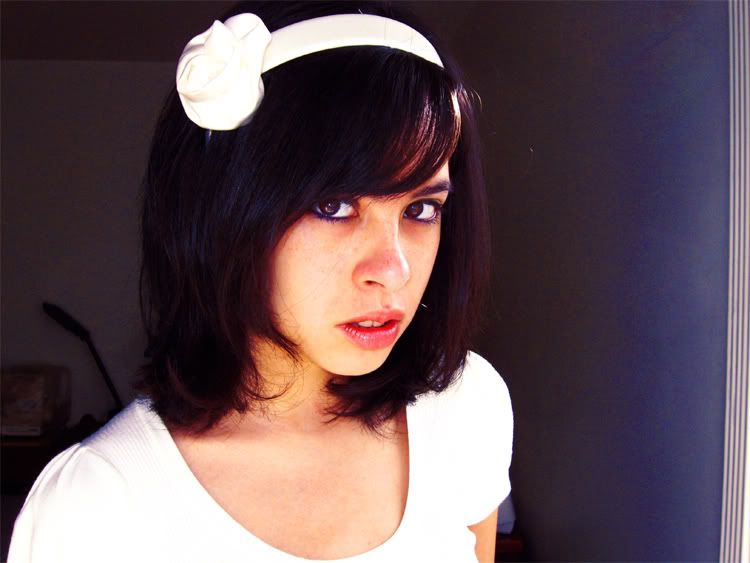 [sweater dress/shirt/thing birthday gift from sister from France!, headband diy, leggings Target, shoes Nine West]